The most popular trips this spring.
There's no better way to rejuvenate than to take a much-needed break in the spring. These are some of the most popular places in the world to visit as the days get longer and nights get warmer.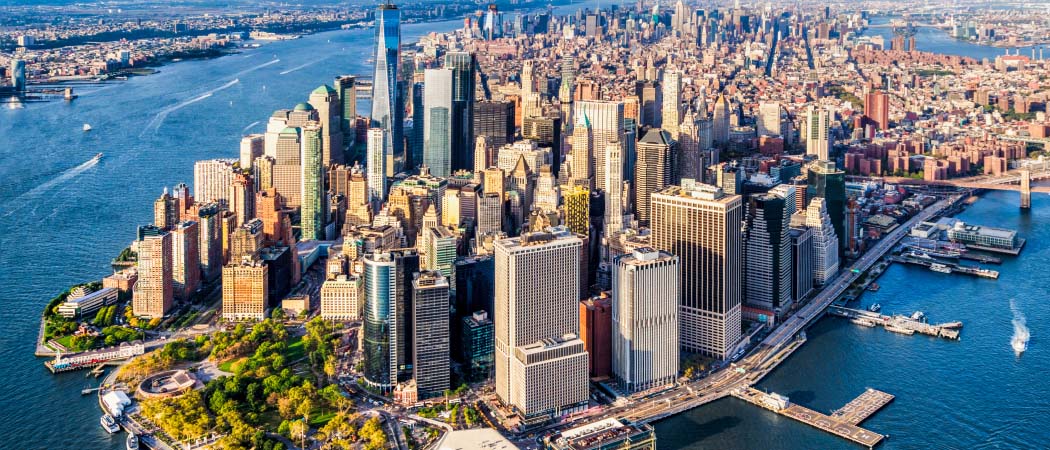 New York City
Nowhere else shrugs off winter's chill like New York. As the weather warms, eateries and bars spill out onto the streets and rooftops to welcome sun-loving diners. The city's parks also overflow with color as the cherry blossoms start to bloom.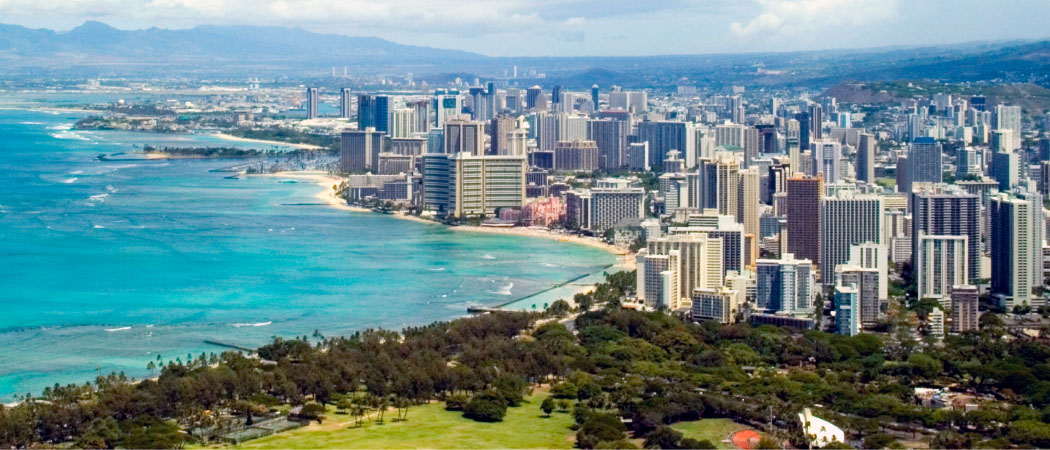 Oahu
Springtime in Oahu is best spent outdoors. Go for long hikes, spend hours at the beach, and explore open-air farmers' markets to sample island fare. It's also a great time for local festivals and events highlighting Oahu's rich history and culture, such as the Merrie Monarch Festival.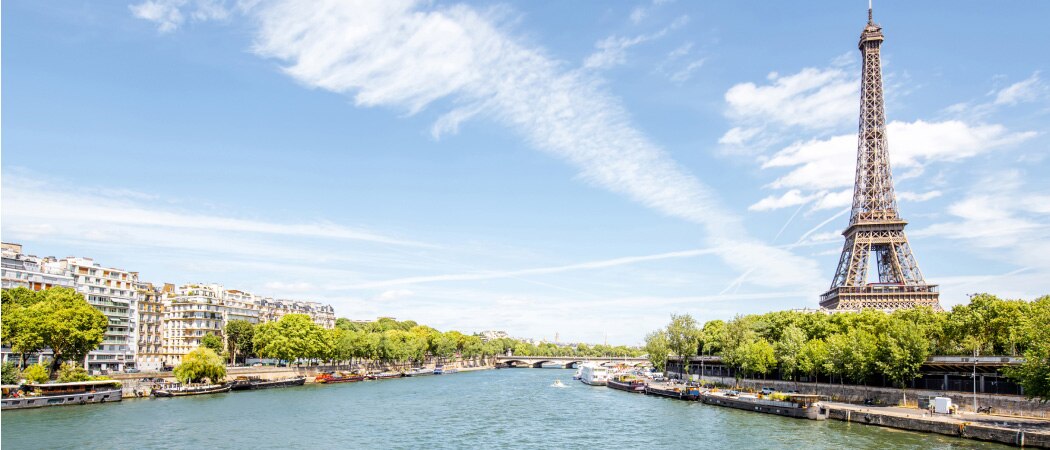 Paris
Paris is picturesque all year but becomes a stunning canvas in spring. Get in the floral mood admiring Monet at the Musée de l'Orangerie, fill your camera roll with snaps of the blooming trees at the Eiffel Tower, or join the locals enjoying a picnic in one of the city's parks.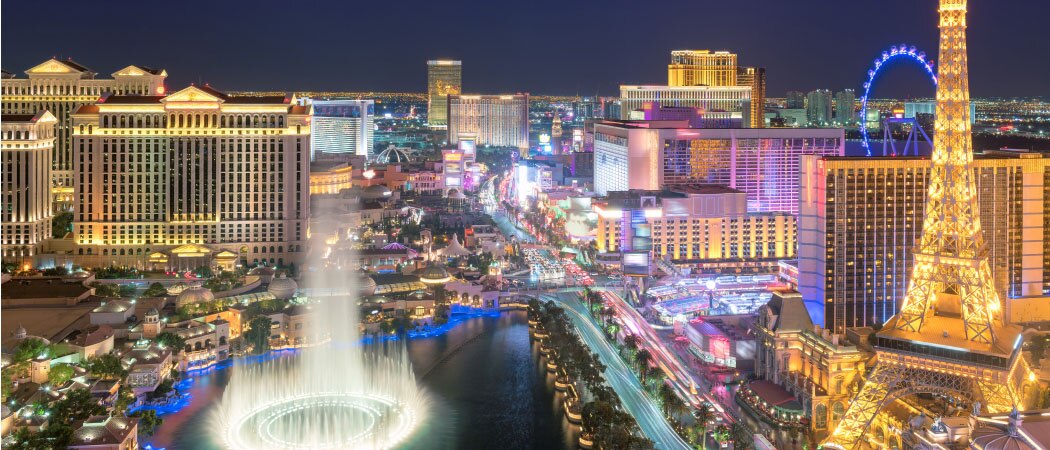 Las Vegas
Spring is an excellent time to visit Vegas because you will beat the desert heat. So when you're not taking in world-class entertainment on the Strip, you can comfortably enjoy the outdoor activities such as golfing or hiking the nearby trails.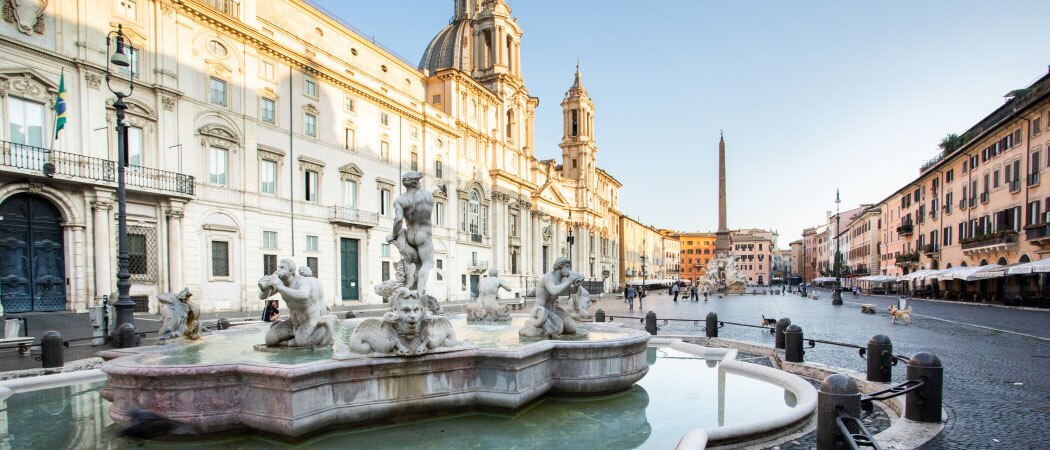 Rome
Rome takes on a new vibrancy in spring. Make the most of the perfect combo of mild weather and fewer tourists to see the city's famous monuments, stroll through stunning villa gardens, and explore lively markets with street vendors selling seasonal produce.
Puerto Rico
The Isle of Enchantment is sitting pretty in the middle of the Caribbean. Lush with the elements of sun, sand, mountains, forests, culture and cuisine. Explore Old San Juan, or take a trip to the El Yunque rainforest. Horseback ride on the beach and more. There is something for everyone. Whatever you do and wherever you explore, honor the locals of this enchanted land.
Where will you go? Explore Here.
In partnership with Expedia Travel